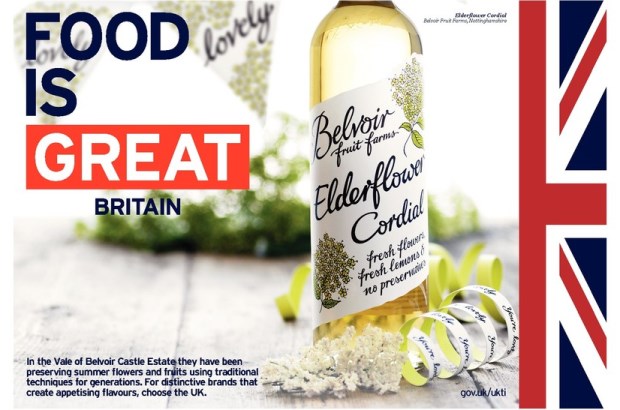 In a previous blog I looked at the face-to-face relationships building process. Giving and receiving gifts can be a significant part of this.
In many cultures it is customary to present gifts as part of the business relationship-building process. It is usually done after (rather than before) a face-to-face meeting. Gifts are a gesture of respect and acknowledgement that there is a will for the relationship to develop further.
Gift-giving should not be confused with bribery, which involves a more significant will to sway a decision with a substantial monetary or benefit in kind. Consult the guidelines on UK anti-bribery policy.
There are different approaches to gift giving and receiving in each country. Here are a few guidelines to give you an idea of the types of things to consider:
In China, Japan and other parts of South East Asia, gift giving is almost ceremonious. Gifts should be presented attractively wrapped and given (and received) with two hands. In the countries where the Islamic religion is prominent, gifts should be presented and received with the right hand only.
Suitable gifts could include:
Books on the region you are from / the UK - particularly those which are visual
Crafts which are made in your region / the UK and distinctive from those available elsewhere e.g. pottery, glassware or metal goods
Unperishable food/drink from the region you are from /the UK
Calendars
Sports memorabilia e.g. from well-known UK football teams
Other corporate gifts e.g. pens, stationery, deskware etc.
Things to bear in mind or avoid:
Avoid alcohol gifts in some cultures e.g. particularly where religious practice forbids alcohol and be aware of alcohol content in some foods e.g. chocolates and other confectionery.
Be aware of other restrictions on food, drink and other products in some cultures e.g. the need to comply with Halal standards in Islamic cultures; attitudes to meat and dairy products in other religions.
Avoid anything sharp e.g. penknives as this can have negative connotations in some cultures.
Avoid giving clock and watches in China, Taiwan and other parts of Asia as this can be interpreted as a bad omen (having limited time; imminent death).
Wrapping is significant in some cultures e.g. China and Japan - bear in mind how colours may be interpreted and that the gifts should be opened in private - this is to avoid potential embarrassment or 'losing face'.
Modest gifts that are 'quirky' or 'typically British' are usually the best choice and much appreciated.
Finally, thank you is the one of the most important words or phrases in any language. I recommend learning how to say 'thank you' in the language(s) or your business contacts – it will be much appreciated!
What next?
Developing understanding about the nuances of culture and how to respond to them through your marketing and communications will help your international business to flourish. Speak to a UKTI International Trade Adviser or Language & Culture Adviser about the services available, we can provide you with one-to-one advice many aspects of your international marketing and export communications.
For further information about language and culture services, companies in the North West can contact me at sara.knowles@uktinorthwest.co.uk  Companies in the rest of the UK can find their local UKTI language and culture adviser by contacting your local UKTI office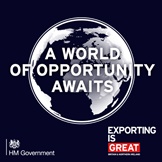 You can find global export opportunities on the Exporting is GREAT website. Visit the site for export leads, practical support and inspiration for UK companies who want to grow their business through export