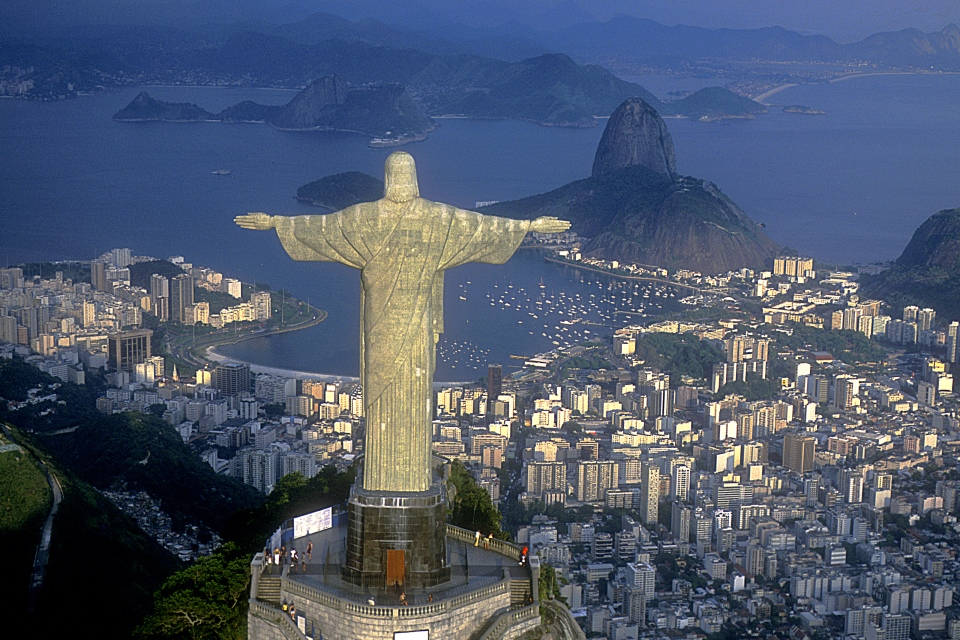 Surprised? Appearances can be deceiving. Portugal has a strategic, unique location, on the west coast of Europe, and in the same time zone as the UK. Is a gateway to the world, and can help you explore the platform of the Portuguese speaking countries.
The market potential is far larger than it may initially appear. With 10.4 million people in the mainland and islands, it is also a gateway to a global market of about 250 million people in the Portuguese speaking countries community, like Brazil, Angola, Mozambique, Cape Verde, São Tomé and Principe, Guinea-Bissau and even reaching as far as Macau and East Timor.
Portugal has companies that develop some of the finest products, services and technology that are impacting our world. But, they are also looking for partners that can add value to their offer and see the UK as a preferred supplier for its innovation and quality. The Portuguese business fabric has a global reach that extends to a number export markets, notably other Portuguese speaking countries.
UKTI Lisbon continues to pursue the "platform" concept as one of the priorities of United Kingdom's commercial diplomacy in Portugal. This was adopted not only because it is fully endorsed by the Portuguese Government, but mainly due to the strategy of Portuguese companies, who see Portuguese speaking markets as  their natural springboard for international expansion.
The UK sometimes faces barriers in Lusophone countries, e.g. the lack of historical ties, common language, and legal systems. By partnering with the Portuguese industry, British companies, especially SMEs, should find it easier to overcome such barriers.
We strongly believe that besides bringing benefits to Portuguese speaking markets, this approach can help the UK to deliver on the exports agenda, and UK companies thrive and grow.
Portuguese players currently are delivering projects in a wide range of sectors in the Lusophone markets.
It might surprise you to know that the value of bilateral trade with Angola is the highest among the Portuguese speaking markets – over 5bn Euros. There are 9,440 companies exporting to Angola, which is the only export market for more than 5,000 of those companies.
As for Mozambique, where oil & gas has been contributing to the boom of other sectors, we have reference of a total investment of nearly 1bn Euros by the 12 biggest Portuguese investors over the last 5 years, creating 22,000 jobs.
At UK Trade & Investment in Portugal we are working in identifying and exploring opportunities in a diversified range of sectors under a number of campaigns, from Innovative Technologies & Services to exploring Portugal as a gateway into other Portuguese Speaking markets, from Defense and Security to Financial Services, to name only a few.
Portugal is a key player in a wide range of sectors that are looking to source innovative products and solutions from leading companies and the UK market is certainly a reference partner, from our commercial historical bonds to the new trade relations in a global and challenging economy.
UKTI Portugal has a history of success stories, helping UK companies developing their businesses in the country. Last year we accomplished £90m of export wins to the British companies we supported.
Portugal Means Business. Interested? Come and meet us!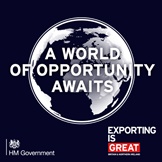 You can find global export opportunities on the Exporting is GREAT website. Visit the site for export leads, practical support and inspiration for UK companies who want to grow their business through export