When a client says, 'you've just saved six months of my life' after a conversation with an International Trade Adviser, you want to know why.
The client in question is 'Talk to a Doctor' CEO, Dr Doniert Macfarlane (below). His company provides instant access globally to a UK doctor by phone or online.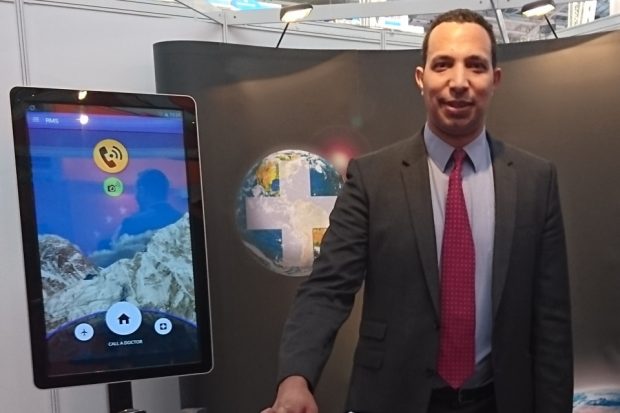 The International Trade Adviser in this conversation is Maurice Potts of UKTI London. Maurice first visited 'Talk to a Doctor' in 2014 in the days when the company was planning their initial international strategy.
Maurice and Doniert discussed the concept of a 24/7 immediate response service with the provision of round the clock services, potentially using staff in other time zones, via the company's Remote Medical Support brand.
Since their first meeting in 2014, after Maurice talked about introducing them to UKTI teams overseas, what happened?
During the next 18 months, the company moved ahead with plans to expand. Doniert engaged with the big insurers, expanded services to key travel and expedition organisers, and his company explored the potential in West Africa and Australia.
The time came to mobilise the plan to set up in Australia. The demands of 24/7 services were now starting to impact on resources at the UK end, and so the need for staff in an 'opposite' time zone was becoming more acute.
Maurice's support included providing advice about soft landings and set-up in Australia. He recommended Doniert use the UKTI overseas teams to research and set up meetings with the right contacts in market.
He encouraged a big picture perspective, examining other overseas markets where the company had traction, as well as the emerging opportunities in Health Tourism.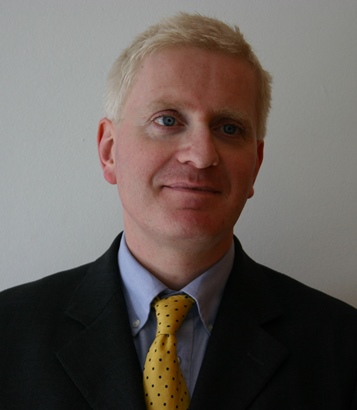 Maurice (pictured left) also connected Doniert with existing organisations in London that could partner in building preparation and post treatment care activities in these markets.
So, out of a seemingly routine conversation about assistance with advice came an emerging plan of reverse revenue from the market and contacts in Australia with a view to setting up there. Maurice helped the client build on a model in two geographic territories, and has assisted them to leverage relationships in London to build activity overseas.
Doniert says:  "Maurice has been invaluable in his help with how to approach our overseas expansion plans. His expert advice has helped us focus our overseas targets on those that would mesh best with our current services, and for now to avoid markets with a long lead time to profitability. This has saved us valuable time, effort and investment funds, and is the type of advice that is absolutely priceless to a business like ours looking to expand as efficiently as possible."
Talk to a Doctor provides instant access to a doctor 24 hours a day by telephone and online to UK doctors from anywhere round the world. Doctors are handpicked for friendliness and trained specifically to answer questions with familiarity about the clients they look after. The company is at the forefront of telemedicine systems for practitioners of both primary and secondary care.
To talk to an International Trade Adviser if you're based in London contact export@uktilondon.org.uk or call 020 7234 3000. If you're outside London, you can find your local UKTI Team here.
Parveen Thornhill
Director, UKTI London