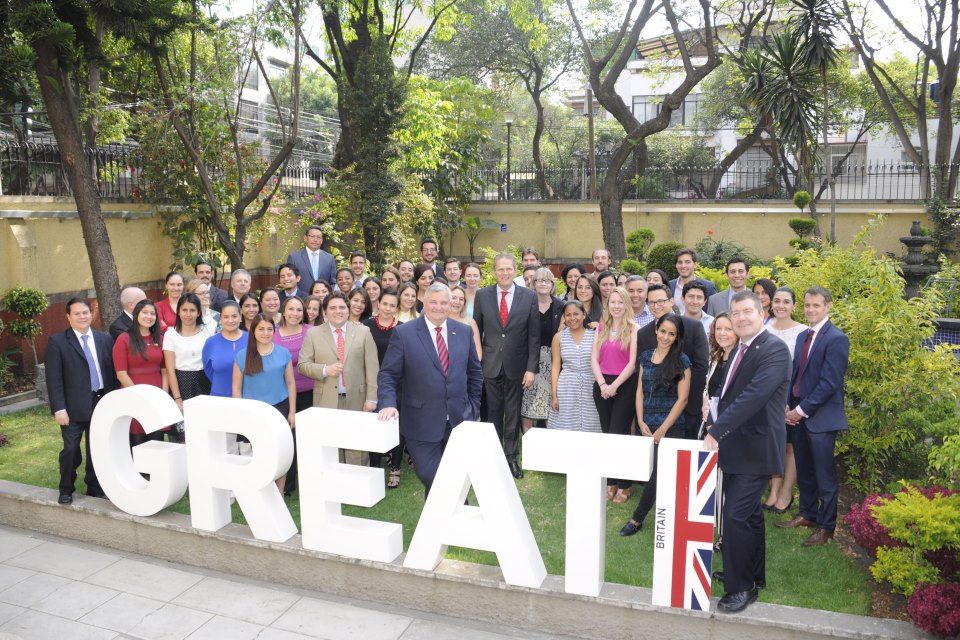 The UK has a long history of doing business with Mexico, with the British Chamber being established some 95 years ago. It is a likeminded country, and one of huge potential.
With forecasts to be one of the top 10 largest economies in the world by 2050, a GDP that is 60 per cent bigger than Turkey's with 11 free trade agreements – more than the US and China combined covering over 50 countries – and ranked 38th in the world for ease of doing business, the opportunities here for British business are very real and I was pleased to hear about them.
This year especially, I think we are entering an exciting new era in our bilateral relationship. You could say this started in 2015 with The Year of the UK in Mexico and The Year of Mexico in the UK. President Enrique Peña Nieto visited the UK on a State Visit and, on this trip, the Senior Business Leader's Group was established.
This group is the reason why, two days into my new role as Trade and Investment Minister, I found myself travelling to Mexico. The visit, which took in both Mexico City and Monterrey, saw me meet with a range of people from the political and business world including the President of Mexico, all with one thing in mind – how do we build stronger trade links between the UK and Mexico.
Over the course of my five day visit I was accompanied by Baroness Bonham Carter, the Prime Minister's Trade Envoy to Mexico for the last three years. She was invaluable in sharing her knowledge of the market and helping me really understand how Mexico operates.
Through UK Trade & Investment, the government's export and inward investment agency, we are able to work with British companies around the world, and being in Mexico enabled me to hear about the role UKTI has played in helping them win big contracts, but also about the pipeline of opportunities.
I really enjoyed talking about how we develop our business relationship, and why the UK is the best place in the world to invest. As the Minister for Trade and Investment, I am keen to hear from as many businesses as I can how the government can help them to achieve their goals of exporting and exploring new markets.
As I say, one of the main reasons for my trip was to attend the second session of the Senior Business Leader's Group. The first meeting was convened in March 2015 in London so I felt fortunate I was able to attend the first meeting held in Mexico. Involving global CEOs from some of the biggest British and Mexican companies, it was great to talk about building relationships, discuss how to work more closely together and how to remove barriers to doing business.
I am extremely pleased that my first visit as Minister was to such a vibrant, energetic country, with great people, great food and great prospects for British business. I hope that I was able to build personal relationships with my counterparts and show that the UK really is interested in exporting into Mexico. There are opportunities in many sectors such as: automotive; oil and gas; mining, retail; and food and drink. I want to help British businesses seize them.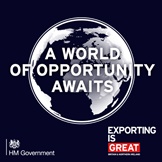 You can find Mexico export opportunities on the Exporting is GREAT website. Visit the site for export leads, practical support and inspiration for UK companies who want to grow their business through export