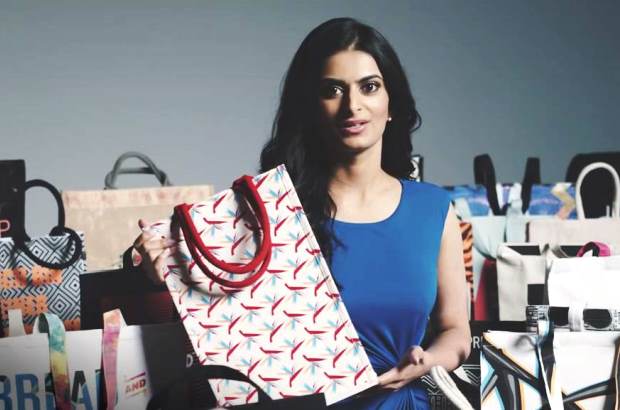 As CEO of Supreme Creations,  the world's largest ethical manufacturer of reusable bags and eco-packaging, I've been growing my business through export for some time. Here are some lessons I've learnt along the way.
1. Understand the competition
If you're looking to set up shop in a new country, it's vital to look at the local competitive market in the country that you are trying to enter.
What's on offer already
What's your point of difference?
2. Understand local tastes, but don't be afraid to use "Brand Britain"
At Supreme Creations, we feel it's important to appear as international as possible, but with sound local knowledge.
We are representing the brand and therefore need a good understanding of local tastes.
It also pays to find out how people have reacted to other British brands in your target market.  We've found that "Brand Britain" is one that speaks of quality and reliability, and has been more than welcomed in the countries to which we export.
3. Slick logistics transport you to success
One issue to watch out for is choosing a transport partner. You might choose an international haulier because they work well for your domestic deliveries. However it's possible that they have local partners who are not as reliable as they are in the UK – it pays to find out.
A few test runs to various locations within that country, especially outside of the major cities, could save you from a logistics and customer services headache, later down the line. If you are an e-commerce business, you'll know that delivery is key.
4. There's no substitute for local knowledge
I've found UKTI advisers to be useful for Supreme Creations in continuing our work within a number of European countries.
They are a good portal as they have local contacts, but it is important to go out into the country yourself and immerse yourself into the culture to understand who exactly you are selling to.
Again, it's about understanding the ecosystem that you are launching into, the competition and how your brand might be received.
5. Speak to people in a language that they understand
My team is very international, and between us we speak 12 languages.
Being able to speak to distributors and clients in their native tongue helps to forge healthy relationships, and resolve issues as quickly as possible.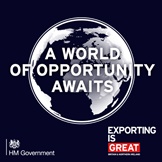 You can find global export opportunities on the Exporting is GREAT website. Visit the site for export leads, practical support and inspiration for UK companies who want to grow their business through export