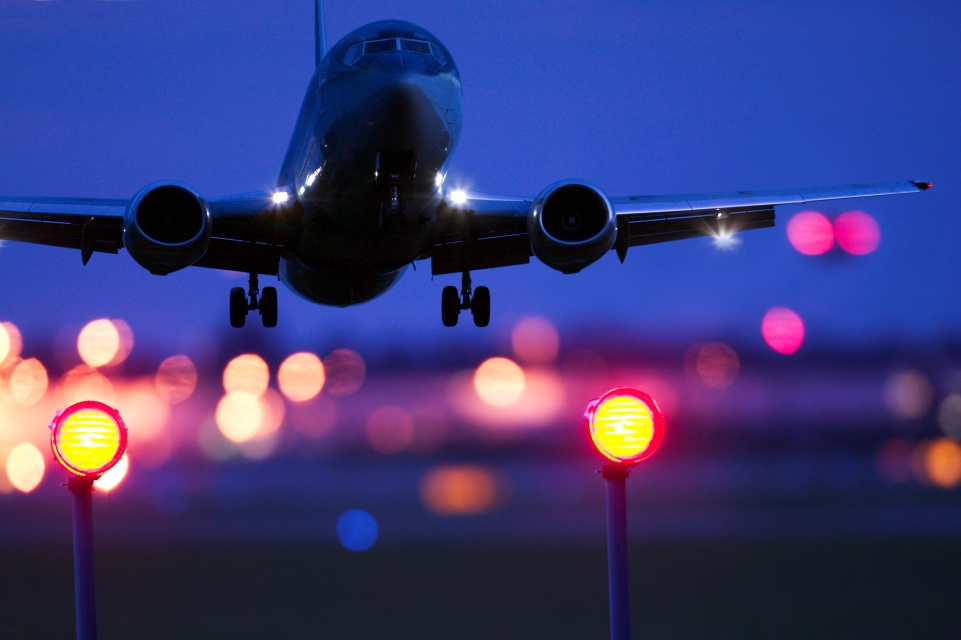 You can't beat the feeling you get when you first learn that someone from overseas is interested in your business
The call came in from one of the largest distributors in the UK saying that, due to the traction Fhoss Technology has gained here in the UK , they would like to work with our business. They wanted to help us take the product and brand overseas, into several countries. That was overwhelming.
Having built a product from a vision is extremely exciting, then being able to see it being sold in your own town is terrific, then across the entire country - wow !
But from a thought to a global market - it's very difficult to express the feeling you get when this actually happens.
I'm so proud of what we'd achieved.
I've learnt a lot about people, business and the world from taking my business abroad.
One size definitely does not fit all! Whilst the world is most definitely a smaller place these days and you can make contacts anywhere quite easily, the approach and processes will differ from country to country.
What is important in one country might not be the case in the next, and cultural differences will mean that you need to adapt your market strategies accordingly.
Trying to achieve growth remotely is rarely completely successful, and in most countries companies will want to meet face to face and see that you have representation in their own country. This is needed to help build trust.
I think trust is the one vital requirement when you're selling abroad.
If I could go back and do one thing differently , I'd take on board the fact that sometimes you need to take a step back before you can go forward.
Being approached by global companies wanting to take your product forward  is really exciting. But sometimes the excitement can cloud your vision, and your decision making. You can end up diving into the deep end, before you've found out how deep the pool is!
It's really important to step back, digest the opportunity, understand the client and the market  inside out, and the scale of the opportunity. Can you afford to take this leap at this early stage?
Most importantly, be VERY patient,  You'll know when the time is right.
Often people say they don't export because they see it as risky. I know that it's a risk worth taking.
Our business is doing extremely well in the UK. The opportunity came round that a large French organisation, a distributor, wanted to take our products and sell them into their market.
Some of our board members felt it was too early, but I felt it was a perfect opportunity  that we could not afford to pass up on.
Yes, it was risky. If it didn't work we would have exposed ourselves too early. However it was the best decision we made - in fact it opened other opportunities in other adjoining countries.
The UK offers some things that really make us unique
The UK as a brand is probably one of the strongest in relation to promoting quality, trust and reliability.
In an ever more competitive market place this could be the difference between success and failure. International trade is inherent in our DNA and potential business partners can take confidence in the strong history of international trade that we have.
Exporting is GREAT, no doubt about it.
It allows you to expand your opportunities beyond the limitations of the domestic market place. Tie to this seasonality - the fact that it can also help you maintain a steady revenue stream through the traditional spikes in business demand , across the domestic holiday periods.
Lastly, when one economy might be booming another might be in decline, exporting can help you spread your risk.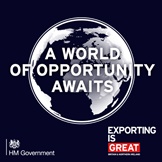 You can find global export opportunities on the Exporting is GREAT website. Visit the site for export leads, practical support and inspiration for UK companies who want to grow their business through export