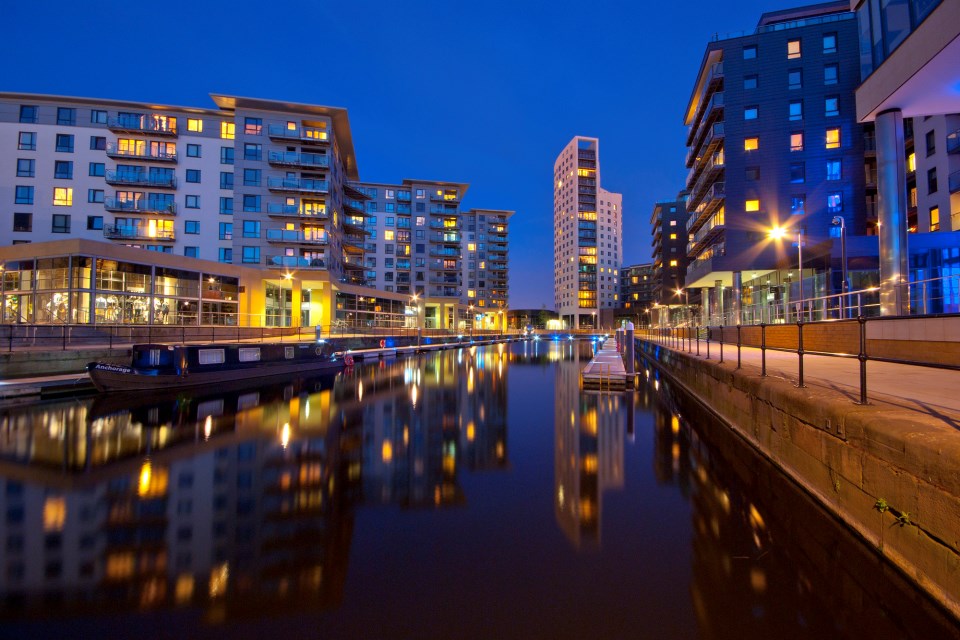 While London may arguably be the largest and oldest financial services centre in the modern world, many financial services businesses are choosing to locate their business in other regions of the UK… and they are thriving!
These regions and nations within the UK have developed, and continue to expand, their own large-scale capacity to provide such services. But does everyone know about this?
At UKTI, we are launching an initiative to globally promote this 'unintentionally well-kept secret.' Following discussions between government, local partners and industry, UKTI is promoting these regional clusters as 'Financial Centres of Excellence' and aims to showcase their advantages to overseas investors and regional developers through a series of events.
We believe that such marketing will help to boost inward investment and near-shoring activity and thus drive economic growth.
The key to the success of the campaign is the existence of all the important ingredients that firms look for when locating anywhere. And the 8 financial clusters that UKTI have identified have all of these in abundance:
availability of skilled staff
suitable infrastructure, including transport and communication links
a regional ecosystem of financial and related business and professional companies
adequate business accommodation
affordability
quality of life
local political support
We will aim these events at bringing the regions to the attention of key business leaders in London and across the world. This isn't about taking business away from London, far from it! But if firms do decide to move to more cost effective locations, we want those locations to still be in the UK, and we want these firms to be aware of their options within the UK so that they can make informed decisions.
We believe that the offer outside of London is very strong so making more people aware of it is a no brainer. It's a little known fact that around 60% of GVA from financial services in the UK comes from outside London, so it makes total sense to me to pay a little attention to our bigger basket of eggs.
We have a lot of success stories to tell . From the regions, just to name a few, we have Admiral who successfully employ 5000 people in their Cardiff office, JP Morgan in Bournemouth who have a large operation of approximately 4000, BNY Mellon in Manchester and TD Direct Investing in Leeds who will be hosting the next two events in the series. These companies all want to tell you why the regions work for them.
UKTI have already launched 2 events in 2015 with the support of current and former Economic Secretaries to the Treasury Harriett Baldwin, MP and Andrea Leadsom MP.  In the next three weeks will be launching 2 more in the Yorkshire and North West regions with the support of James Wharton, MP aka the Northern Powerhouse Minister.
It's going to be a busy few weeks but I know all of the business people that take the time to come and listen will really benefit .
I would advise anyone who's got a locational decision to take, whether you are already in the UK or looking to invest for the first time, to take a look at what we've put together with the assistance of many firms thriving in these regions:
Financial sectors of excellence in the UK
Yorkshire Financial Centre of Excellence
South Wales Financial Centre of Excellence
South Coast of England Financial Sector of Excellence
UKTI can offer free, confidential and sourced research to support firms looking to invest into the UK, so you really have nothing to lose by having a chat – you can contact me on david.kane@ukti.gsi.gov.uk