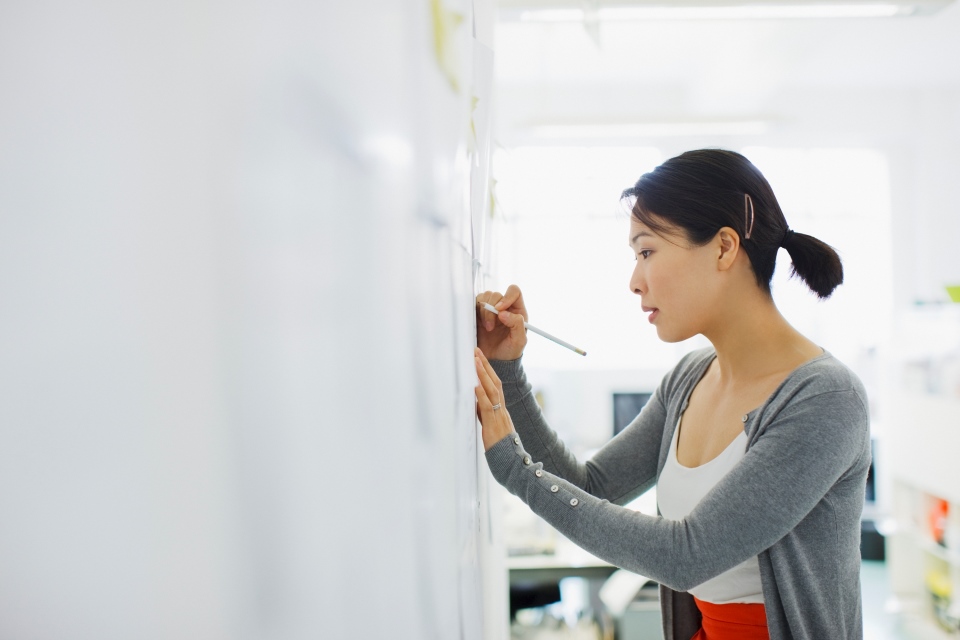 Far from it would be my instant reaction, and if my organisation UKTI is to meet our target of getting 100,000 new companies to export by 2020, then we need women working in UK businesses to wake up to the potential for growth that exporting offers.
All of us know women who are working in the private sector. Some are in companies that already export, and some are in companies that have yet to begin.
If we see ourselves as advocates for the services we provide, what arguments can we deploy to persuade women that exporting can help to transform their businesses?
The first argument is factual, and it is a powerful one. On average, businesses that start exporting grow by a third in just two years, equivalent to adding £400,000 in sales.
When you think about it, it's not surprising. The UK accounts for less than one percent of the world's population. If businesses have a product or service that works in the UK, it's a fair bet that among the other 99% they will find someone who wants to buy what they have to sell.
The second is that it's not hard to find new customers overseas.
E-Exporting can start by just listing a business's product on a website – such as China's Tmall.com, to which over 100 million people log on every day. And over 1,000 live export opportunities are currently listed on the Exporting is GREAT website.
When it comes to meeting buyers, it can be done here in the UK. Pre-booking meetings at the International Festival for Business in Liverpool this June is a good place to start.
The third argument is that exporting is not as daunting as it may appear.
Good advice is key. We have that on tap with the Exporting is GREAT roadshow which is travelling around the UK right now, and via our regional trade advisers.
Given that the UK's five top export markets are the USA, Germany, Netherlands, France and Ireland, it is quite likely that UK businesswomen will be doing business in a country that they may already be familiar with.
This week, we mark International Women's Day [8 March]. Exporting may seem like a man's world, but here are three good examples to demonstrate that this is not the case.
The first is Sarah Haywood, who was featured in the Daily Mail last week. She has built up a multi-million pound wedding planning business with customers from around the world. Her problem is not so much finding customers, but working out which ones to turn away.
The second is Liv Garfield, one of UKTI's Business Ambassadors. In 2013, she became the youngest woman ever to lead a FTSE 100 company, and works in a male-dominated field as Chief Executive of Severn Trent. Again, there is widespread demand internationally for UK expertise in civil engineering.
And the third is Emma Jones, the founder of Enterprise Nation and another Business Ambassador. She is so convinced of the benefits of exporting that she is personally leading a trade mission of SMEs to Ireland, our fifth largest export market, later this month.
Role models? Certainly. And as we seek to convince UK businesswomen of the benefits of exporting, they show that the demand is out there.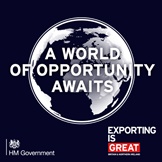 You can find global export opportunities on the Exporting is GREAT website. Visit the site for export leads, practical support and inspiration for UK companies who want to grow their business through export