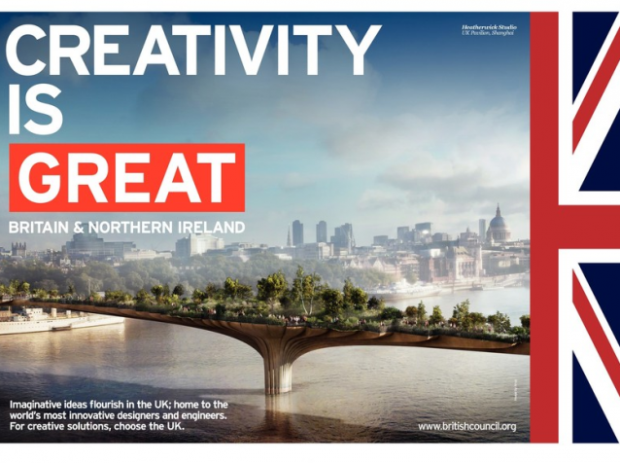 We all know that talent and creativity – even the most brilliant – are not enough to deliver a profitable global business. So with the Inside Heatherwick Studio exhibition concluding in Hong Kong, I went to see inside the real Heatherwick Studio in London to ask: what can other creative companies learn from the studio's success? How have they turned talent into a global business?

Creativity Comes First
As I walk around the King's Cross-based Heatherwick Studio enjoying the vibrant atmosphere, surrounded by unusual objects and upbeat music, it's clear that creativity come first. Craig Miller a project leading architect at the studio agrees: "As a business, we of course keep an eye on the bottom line, but we aren't profit-focused. What drives us is passion for the design challenge. In fact, small budgets force you to be more creative."
A Strong Team
Founded by Thomas Heatherwick in 1994, the studio has now grown to 170 people. "Thomas is still involved on all projects but he can't do everything, and now as well as architects and designers, we also have a strong support team and senior managers who manage projects on a daily basis," explains Media Relations Manager Ayesha Kapila. "Having such a strong team is crucial" confirms Craig. "We recruit from a wide range of backgrounds to ensure we have many different perspectives and skills." Speaking to the team, it's clear that this is a collection of people who are keen to break with the norm. Even the drink I'm given while at the studio is a work of art!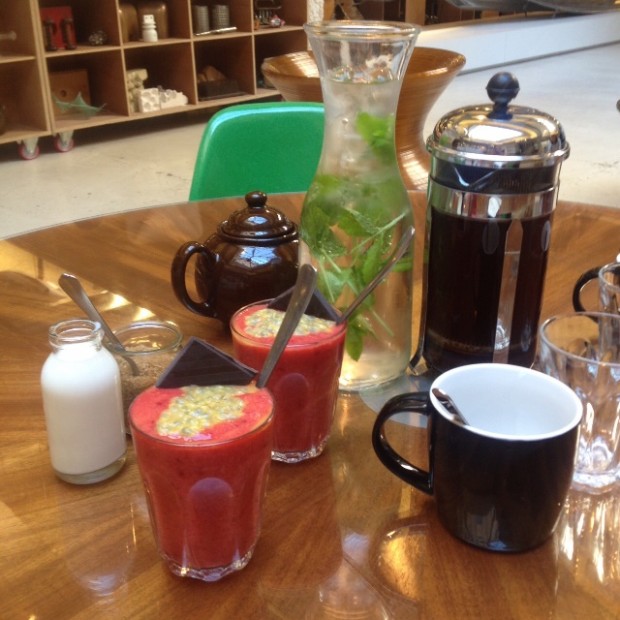 Keep an Open Mind
It's clear from the diversity of work that the studio undertakes – from designing chairs to large infrastructure projects – that they are open to taking on all sorts of opportunities. This open attitude is also a key part of their ways of working. "Everyone is encouraged to speak out and challenge opinions" says Ayesha. "From the most experienced to new recruits, our way of working appreciates different ideas and views. We all know that it always takes a great deal of debate and experimentation to produce something really special."
Local relevance
Craig talks about how the team focuses on creating something that brings together the creativity of the studio with the local context. "We look for the essence of the project, working closely with the client, the city, the country. We put people on the ground to ensure we understand the local culture and history. We want to create something that's relevant and does justice to that place for decades to come."
Find out more about the studio: http://www.heatherwick.com/
And the Inside Heatherwick Studio exhibition: http://www.britishcouncil.org/arts/heatherwick