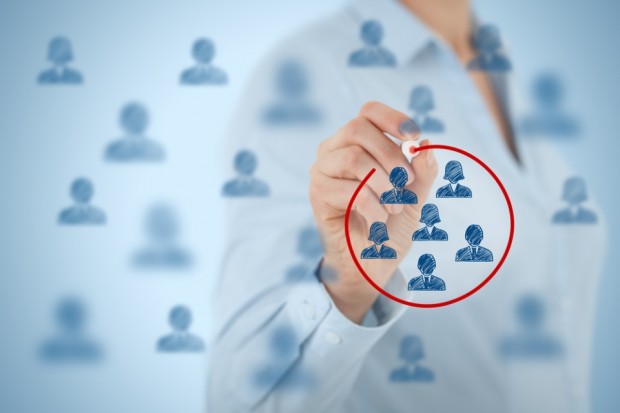 Beards, bicycles and beanies
When I think of the words 'technology cluster', the first thing that comes to mind is the beards, bicycles and beanies which have come to characterise those working in East London's cluster of digital and creative industries – 'Tech City'. With its penchant for pop-ups, this trendy part of the nation's capital has come to represent the new urban industries and innovation driving our economy.
The Flat White Economy
What has been called the "The Flat White Economy" is not just confined to London, but is a nation-wide obsession. Clusters are springing up everywhere. From Motorsport Valley in Northampton and Oxford to the space industry in Harwell, to the digital and creative constellations surrounding Manchester and Glasgow, the UK is flushed with innovative and entrepreneurial hubs. But what does the word cluster even mean? Do we need clusters? Or is this simply a fashionable word for what already exists? To stay with the beer and coffee analogy, is this just froth or the full macchiato?
Defining clusters
Clusters can be simply defined. They are groups of companies, academics and public sector organisations with an in-depth knowledge of a particular sector, located in geographical proximity to each other. But they are also so much more than this.
As catalysts for new ideas, commercial growth and local regeneration, they have captured the imaginations of 'born global' entrepreneurs who want the quickest route to going international and are changing the face of business in the UK.
Clusters work
Clusters are proven to work. Thriving modern industries such as advanced manufacturing, biosciences and digital technologies are driven by brain rather than brawn: knowledge and ideas rather than manpower and equipment. Clusters work because they help concentrate expertise and talent within a geographical area, enabling knowledge and skills to be transferred rapidly and effectively.
Their importance to the UK economy is reflected in the fact that despite containing fewer than 10 per cent of the UK's businesses, they generate 20 per cent of its economic output.1 They also employ 1 in 7 of the workforce and pay higher salaries than surrounding regions.2
Clusters span the full length and breadth of the UK
In West Cumbria, Britain's Energy Coast Cluster gathers 220 organisations with a wide scope of business interests, including a focus on renewable energies. Down in Cambridge, what's dubbed 'Silicon Fen' is another major tech cluster, which, drawing upon the university's resources and research, boasts more than 1,500 tech-based firms with a total revenue of £13bn. Take Costello Medical. What started off as a married couple analysing pharmaceutical data from their house in Cambridge has morphed into a 60 member company with an office in Singapore, and with the likelihood of further rapid expansion with UKTI's support.
Today, the Northern Powerhouse is establishing itself as a centre for global excellence in digital clusters. The UK's only FTSE 100 Technology company, Sage, was founded and is headquartered in the North East. Two of the biggest tech IPOs last year were by proud Mancunian founded companies – AO.com and Boohoo.
Clusters help British companies expand abroad
Clusters are not just important for growth in the UK, but are also helping British companies expand abroad. As these clusters grow, they are becoming gateways and connectors to other hives of innovation all over the world. Innovate UK and UKTI's recent Space Mission to Utah and California is a case in point, successfully gathering the UK's most innovative space companies and connecting them with major industry players in the U.S.
Clusters don't appear out of thin air
The government has committed to backing clusters as it recognises their value to the UK economy and to the UK's reputation as a world-leading provider of emerging technologies. The importance of this will be debated at Innovate 2015, the UK's biggest innovation event organised by Innovate UK and UKTI.
In November 2015, techies, creatives and hipsters alike working in pockets of innovation across the UK, will cluster together to share ideas and make vital business connections just as they do within their own regional hubs. It's a snapshot of clustering – coming together to make things happen, distilling a national dynamism into one space. To find out more about this event, visit https://www.events.ukti.gov.uk/innovate-uk-2015/
Now, where can I get that flat-white?
Sources:
1 Centre for cities report, 2014, Industrial revolutions: capturing the growth potential
http://www.centreforcities.org/wp-content/uploads/2014/07/FINAL_Centre-for-cities-report2014.pdf
2 Centre for cities report, 2014, Industrial revolutions: capturing the growth potential
http://www.centreforcities.org/wp-content/uploads/2014/07/FINAL_Centre-for-cities-report2014.pdf