---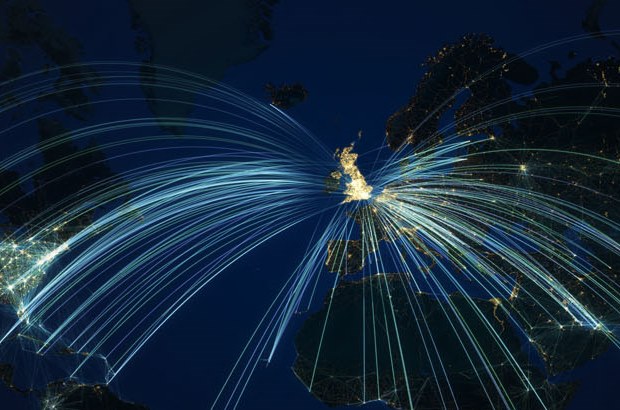 There is no doubt that retailers today benefit from information and resources that their predecessors did not have. They can identify online communities across the globe, count their total audience reach through social media and compare operational costs around a traditional brick and mortar approach versus an e-commerce approach.
Taking the last point, I am often asked if retailers can still benefit from the traditional market entry model of using a distributor – the middle man of international trade and often the key appointment for British brands going overseas. They run the business locally, serve as the eyes and ears across trade in international markets, run the dealer network and manage in-country marketing. Depending on the category, distributors take a discount ranging between 20% - 45% and use a percentage of turnover to support the brand. Depending on the brand and products sold, this spend could range between 4%- 10% of turnover.
Those two sets of figures are important. Taken together - they are the cost of doing business in a new market. Extrapolate that across ten or twenty distributor markets and the maths shows the company is giving away a lot of margin. Today, many of the services a distributor delivers can be run in-house or outsourced at higher volumes when grouped together. This is most apparent in two areas - sales and digital marketing.
This is why UKTI's new e-Exporting Programme and its flagship product, the 'e-marketplace navigator' is such a game changer for British companies. The e-marketplace navigator was created by UKTI HQ earlier this year and is the only database of its kind to provide information on over 400 B2C e-marketplaces across the globe, offering an alternative to the traditional distributor model.
Through UKTI's e-marketplace navigator, UK companies can now compare and contrast a distributor-led approach to an e-marketplace entry strategy. The navigator can deliver savings to retailers of up to 35% on go-to market costs.
At a macro level a lot of change is now taking place. Governments across the world increasingly view online cross border trade as a way of encouraging consumer choice and lowering the cost of goods. The new Free Trade Agreement between South Korea and Europe is an example of nations working together to allow South Korean consumers to buy more products at a better price.
So with governments aligning around the world to help retailers a) access new groups of consumers and b) decrease their operating costs, UK companies should reconsider their selection of export markets. Use a distributor or a data-led approach? UK retailers can decide. The key question is – who has the e-commerce rights?