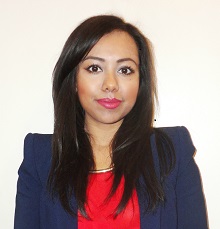 Tarecca Musabbir, Public Relations, Marketing & Communications Co-ordinator from UKTI London, accompanied twelve London companies to Singapore's Spikes Asia Festival of Creativity to further their understanding of the market.
I landed in Singapore the day after the Formula 1 Grand Prix and the streets were busy with the clean-up operation to reopen the roads used for the race track. After all the glitz and glamour of the sport, the Spikes Asia Festival of Creativity soon followed, so the city was heaving with international representatives from across the Asia Pacific region.
The humid and tropical heat by default was a pleasant bonus for us Brits, but it was no distraction from the business opportunities and knowledge gained from visiting Singapore. This market visit opened my eyes to the business culture; insight which you cannot fully understand unless you see it and feel it yourself.
Although it is a small country – sometimes known as the Isle of Wight of the region – Singapore's willingness to do business makes this metropolis one of the most advanced economies in Asia. Singapore's hospitable and polite nature was certainly refreshing, and doing business here felt more personal. For example, you bowed your head slightly when meeting someone, and used both hands to give or receive a business card.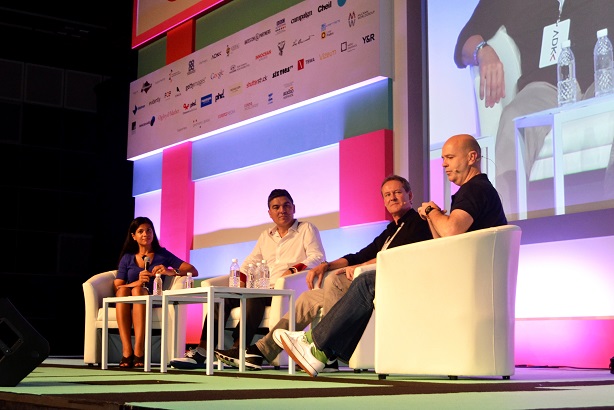 The week long Spikes festival provided a great platform for the twelve London companies, ranging from PR to brand agencies, to learn and network with contacts from across Asia. As one delegate had stated, "one of most interesting parts of the trip was meeting people from different countries, understanding the cultural similarity and differences between the Asian markets".
As Singapore is a small nation, its creative community is well connected. The delegates spent time networking with contacts that are already set up in Singapore. I found relationships were fundamental for business development and finding opportunities for growth. Somewhere, someone will be able to refer you.
Upon all the knowledge we built over the week, it was interesting to hear about the shift to diversify Singapore's economy by growing the Creative Industry. Singapore's Smart Nation 2025 proposal is set to tap into the potential of infocomm and media (ICM), to nurture innovative talent and enterprises. This includes everything from brand development to technology apps. With Singapore lacking natural resources, it seems like a great strategy to enhance productivity. It also means there will be more opportunities for UK companies to export too.
The British companies certainly had an edge with what they were offering to Singapore and its neighbouring markets too. I was blown away by the pool of talent that was on show, and certainly made me proud to be part of the British delegation. Companies such as WestOne Music produced sound tracks for BBC trailers, to Smugglers who went on to win an award at Spikes for their film for Samsung.
I've learnt from my time in Singapore that this fast growing economy is unique in what it has to offer. It is a melting pot of cultures and their openness for businesses to operate in the country, allows international firms to get into the market. It only takes a day to set up a business – an example of the simplicity of doing business here. It is a competitive market but can act as a springboard to Asia. Reflecting on the visit to Singapore, I am sure that some of our London businesses will be back to further develop their exporting opportunities.
UKTI helps many thousands of companies increase their profits and grow through export and inward investment every year
Find news and services information from UKTI
Arrange a meeting with a UKTI international trade adviser (UK cos. only)